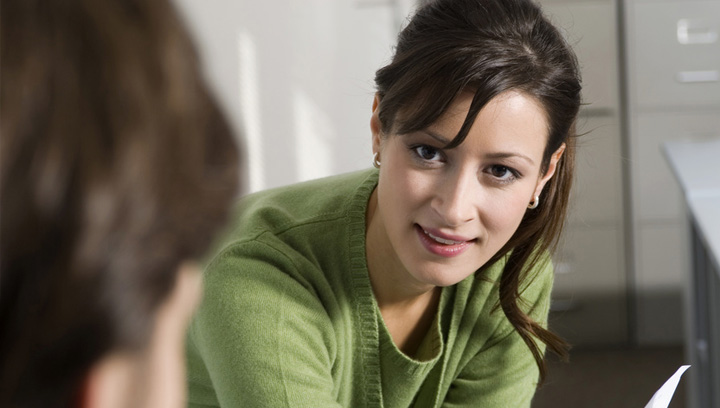 Counselling in Glasgow with an experienced counsellor
Our Glasgow counselling services are provided by a number of highly experienced and skilled counsellors, psychotherapists and counselling psychologists.
The process involves talking with a professionally qualified and experienced practitioner. During this process, you will be invited to focus on specific aspects of life that are presently causing you upset and distress. It is through this process that people often feel better by getting things off their chest to someone who has no other involvement in their life, or by identifying new insights or ways of doing things that help them change.
Types of Counselling offered at First Psychology Centre, Glasgow
We offer many different types of counselling at our Glasgow centre. The style of counselling that suits one person's issues and personality may not be the most effective for somebody else. Having a choice of counselling options means we can work with you in a way that suits you and your problems/issues best.
The types of counselling offered by our fully trained and highly experienced counsellor / psychotherapists and psychologists in Glasgow are:
Choosing a counsellor
Counselling is often offered by counsellors, psychotherapists and psychologists. When looking for a counselling practitioner is important to note that each person will have their own slightly different ways of working as well as different skills and backgrounds. We provide a detailed profile of all our therapists to help clients think about who might suit them best. For instance you may feel you would like to see a male or a female therapist or you may be looking for somebody who can speak your language. At the end of the day, the key to finding the right person is to make sure you feel comfortable and relaxed with the practitioner you choose. This will help you get the most out of your counselling sessions.
The role of the counsellor, psychotherapist or psychologist in counselling
The role of anyone offering counselling is to help the client make things better, often by asking the right question or suggesting possible ways of changing things. Counselling has been shown to work by many research studies for most difficulties and problems.
Skills and experience of counsellors, psychotherapists and psychologists
We know it can be a really daunting process to see a counsellor / psychotherapist or psychologist for counselling, particularly for the first time. All practitioners at the First Psychology Centre, Glasgow are highly experienced in making the process as easy and relaxed as it can be for each client. We are always happy to answer any questions on the counselling provided by our counsellor / psychotherapists and psychologists. All our practitioners are highly experienced and qualified.
How counselling helped Stuart - read more
How many sessions will I need?
Counselling normally lasts from between 6-12 sessions, although sometimes it can take less or more time than this. Most counsellors / psychotherapists and psychologists, when offering counselling, will agree a set number of sessions (often 6) to start with and then review this once completed.
How do I find out more?
Please feel free to contact us if you want to know more about our counselling service, to ask anything you want about what we do, or to book an initial session with one of our practitioners in Glasgow.
Practitioners offering counselling in Glasgow: