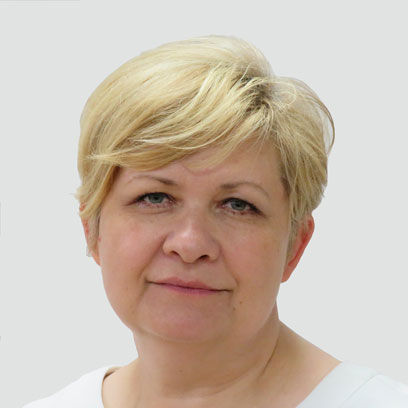 Anzelika Rula is an experienced counsellor/psychotherapist who works with individual adults and
couples
. She works with a wide range of issues and problems including: depression/low mood; anxiety; stress; abuse (in adulthood and childhood); anger/aggression; assertiveness; eating and body image issues; bereavement/grief; life transitions; gender and sexual identity; life transitions; obsessive compulsive disorder; post-traumatic stress disorder (PTSD); relationship issues; relaxation; self-harm and many more issues.
Anzelika has particular experience of working with: trauma, abuse, relationship difficulties, cultural issues, depression, and anxiety.
Anzelika is fluent in Russian
and is happy to work with clients who feel more comfortable speaking in this language.
Anzelika's way of working
Anzelika works with clients in a kind, empathetic and non-judgemental way. She uses Transactional Analysis in her Counselling/Psychotherapy work. Transactional analysis is a therapeutic approach that links problematic behaviours to early experience and highlights each person's capacity for change. Anzelika also uses Art Therapy where she feels this may be appropriate for a client. Anzelika will discuss each client's difficulties with them and agree a plan for moving forward, providing support to help enable change during the process.

Anzelika's background and experience
Anzelika has approximately five years' experience working as a counsellor with a number of organisations.

She has a Diploma in Person-Centred Counselling and a Certificate in Counselling Children and a Diploma in Transactional Analysis.
Anzelika is a registered member of the British Association for Counselling and Psychotherapy (BACP).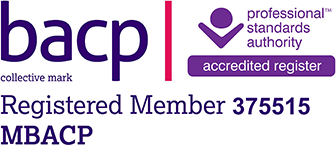 Anzelika's fee
Anzelika charges £70 a session for self-funding clients. She also works with clients referred via their employer / organisation – for further details, please visit First Psychology Assistance.