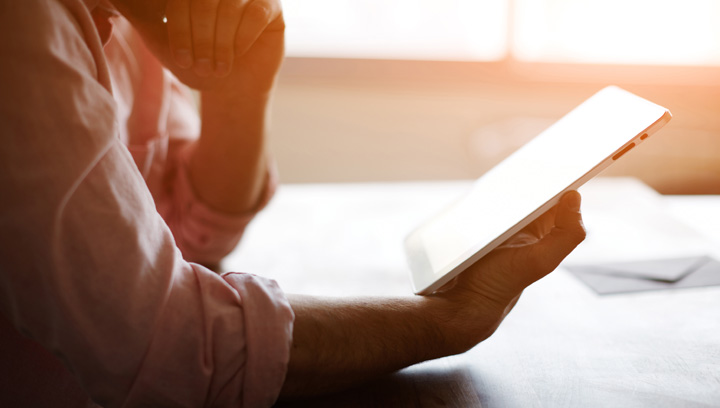 Online, email and telephone therapy
We offer online, email and telephone therapy and coaching to clients who prefer to work in this way. This is available through our First Psychology Online service.
Online therapy
This type of therapy is the most like a standard therapy session in that you would 'meet' your therapist in real time online and be able to see them (and them you) due to new technology. This type of therapy is popular with people who are unable to visit our centres on a regular basis. This might be for a number of reasons, e.g. due to irregular working patterns, working away, living or working far from a centre, or due to reduced mobility.
Email sessions
The email service can work in two ways, either:
a real-time exchange of emails where you and your practitioner both agree a time to meet and sit down at our computers during this period (50 mins) and swap emails or,
a delayed-time correspondence where you both 'meet' for a session over a period, say a week, and your practitioner spends 50 minutes during this period reading and replying to your emails.
Our email service is subject to our normal contracting and fee arrangements. We are happy to work with clients using a combination of session types, for example, regular email 'meetings' in tandem with monthly face-to-face meetings. We have found this type of combination the most successful way of working using email technology.
Telephone sessions
Our telephone therapy and coaching service operates in the same way as a regular session in that we agree a day and a time to meet and do so by telephone. This can be a very effective way of working, and increasing numbers of clients are opting to work in this way. We would generally ask you to send in or email copies of any tasks we have agreed you would undertake (e.g. an anxiety diary) before the telephone session, so we can see where we are if we are not meeting face to face.
Further information and booking
Our online therapy service is available via First Psychology Online. Please visit our sister website First Psychology Online for further details.
Practitioners offering online therapy in Glasgow: