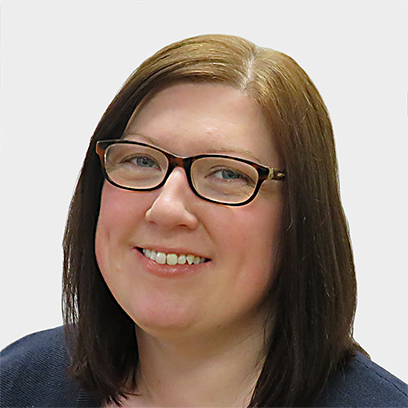 Susan Mackenzie is a counsellor / psychotherapist who works with individual adults with a wide range of issues and problems including: depression/low mood; anxiety; stress; assertiveness; bullying; chronic illness; gender/sexual identity; life transitions; low self-esteem; obsessive compulsive disorder (OCD); panic attacks; phobias; post-traumatic stress disorder (PTSD); self-harm; and many more issues.
Susan has particular experience working with clients wth anxiety, low mood, abuse, trauma, and relational difficulties.
Susan's way of working
Susan uses a
person-centred
approach in her
counselling
/
psychotherapy
work with clients. She believes that building a safe, supportive and non-judgemental therapeutic relationship with each client is the key to successful therapy. Susan aims to create an environment in which clients can feel heard and understood.
Susan's background and training
Susan has experience working in the voluntary sector as a counsellor in a counselling service for clients with a broad range of mild to moderate issues. Prior to this she worked for 15 years in the shipping and logistics sector.
Susan has an Msc in Counselling and Psychotherapy from the University of Strathclyde and a COSCA Certificate in Counselling Skills from the University of Glasgow. In addition, she has an MA in Modern History and French.
Susan is a registered member of the British Association for Counselling and Psychotherapy (BACP).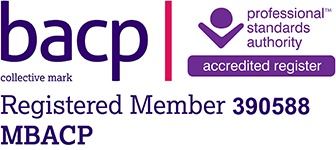 Susan's fee
Susan charges £70 a session for self-funding individuals. She also works with clients referred via their employer/organisation – for further details, please visit First Psychology Assistance.