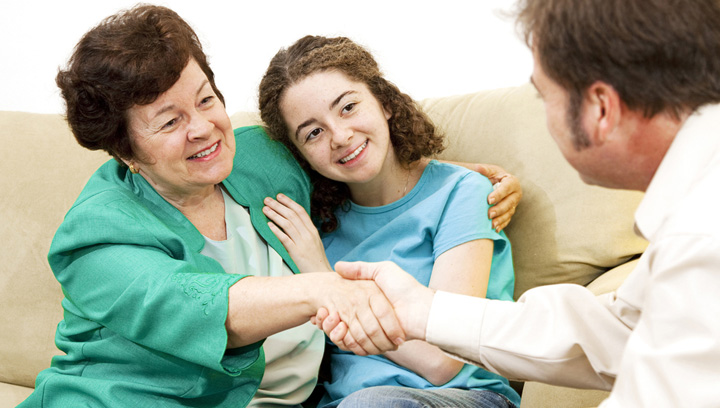 Family therapy in Glasgow
We are pleased to offer family therapy to support families in the Glasgow area. Our family therapists are fully trained and experienced in working with family groups. They offer a range of techniques and will adapt their approach to suit the specific issues your family is experiencing. We also offer therapy for individuals, including therapy for children and young people.
There are many issues that impact on families and the relationships within them. Family therapists are particularly used to supporting families experiencing:
Changes in family life or relationships
Parenting issues
Emotional issues resulting from bereavement
Eating disorders
Couples and relationship issues
Separation or divorce
Adolescent and child behaviours or mental health
Adult mental health
Adoption and fostering
Social policy such as child protection
Domestic violence
Post-trauma issues
Self-harming
To find out more about family therapy or to book an initial session please contact us.
Practitioners offering family therapy in Glasgow: