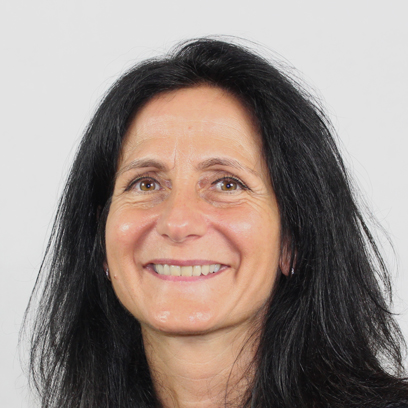 Michelle Aghion is an experienced counsellor / psychotherapist who works online with individual adults,
couples,
and young people (aged 11+).
She also offers consultations for parents/carers of children and young people.
She works with a wide range of issues and problems including: depression, low mood, anxiety, relationship issues, stress, exam stress, trauma, abuse (including domestic abuse), anger, substance misuse, bereavement / grief, low self-esteem, redundancy, bullying (including workplace), self-harm, gender and sexuality, and spirituality.
She is experienced in working with individuals following a traumatic event - providing information and self-care strategies - and with work-related stress. She also has particular experience working with young people who are having difficulties in their school or home environment.
Michelle also offers online
clinical supervision
to fellow health professionals.
Michelle's way of working
Michelle works in a person-centred way and combines this approach with a number of other approaches including:
counselling
;
psychotherapy
; person-centred therapy; crisis intervention; solution-focused therapy; psychoeducation; and elements of cognitive-behaviour therapy (CBT) to suit each client's individual requirements and preferences. She will work with each client to develop a genuine connection so they feel comfortable and at ease to explore their experiences and to gain a deeper understanding of themselves and what is going on in their lives.
Michelle's background and training
Michelle has worked in a number of different areas including education, and health and wellbeing. She initially worked in health and fitness and maintains an interest in the impact of health and fitness on mental and emotional wellbeing. She is a qualified yoga instructor. Michelle also trained as a secondary school teacher and taught for several years - both in mainstream schools and a residential school for children with social, emotional and behavioural issues. As a result of this work, she decided to undertake further training to become a counsellor and psychotherapist. She has used these skills working for a number of different organisations including in the voluntary sector and providing EAP services for healthcare providers.
Michelle has a postgraduate degree in Person Centred Counselling and a COSCA Certificate in Counselling. She is accredited by the BACP - British Association for Counselling and Psychotherapy.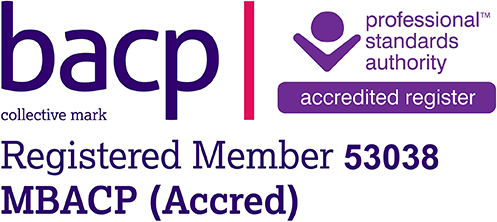 Michelle's fee
Michelle charges £70 a session for self-funding clients. She also works with clients referred via their employer / organisation – for further details, please visit First Psychology Assistance.