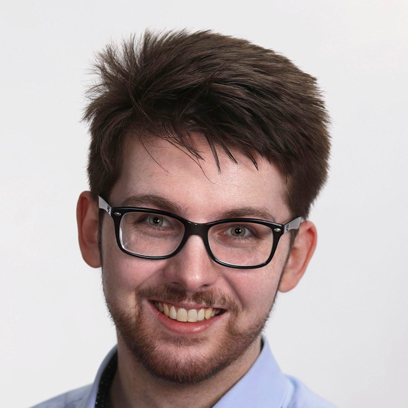 Andrew Kidd
About Andrew:
Works as Counsellor/Psychotherapist at First Psychology Centre, Glasgow.
Andrew Kidd is an experienced counsellor/psychotherapist who works with adults (age 16+).
He works with a wide range of issues and problems including: depression/low mood; anxiety (general, health, and social); stress; life transitions; post-traumatic stress disorder (PTSD); obsessive compulsive disorder (OCD); anger/aggression; gender and sexual identity; autism spectrum disorders; bullying; chronic illness; mindfulness; panic; phobias; and many more issues.
He has a special interest in working with anxiety; depression; sexual violence and abuse; suicide; trauma; and coping with chronic health conditions.
Andrew's way of working
Andrew tailors his approach to meet the unique needs and preferences of each individual. He uses elements from a number of different therapies in his work including person-centred therapy, cognitive-behaviour therapy (CBT), and existential and relational approaches to therapy. He also uses his knowledge of psychology to make sense of issues with clients in the context of their lives. Andrew believes that the most important element of therapy is establishing a meaningful connection with each individual. He offers both short term and longer term counselling / psychotherapy and values difference and diversity. His practice is inclusive and LGTBQIA+ affirming.

Andrew's background and training
Andrew has extensive experience working as a counsellor/psychotherapist in both the public and private sectors. This includes working in an employee assistance program as well as working with individuals affected by sexual abuse. Andrew has a passion for education and student mental health and this has led him to work within a university counselling research clinic and student counselling service. Andrew has also assisted in the training of student counsellors.

Andrew holds a Post Graduate Diploma in Counselling and Psychotherapy, a Diploma in Cognitive Behavioural Therapy, a Diploma in Online Counselling, a COSCA Certificate in Counselling Skills, and a BA (hons) in Psychology. In addition, he is currently working towards completion of an MA in Psychotherapy.

Andrew is an accredited member of the British Association for Counselling and Psychotherapy (BACP).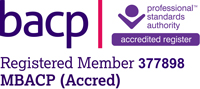 Andrew's fee
Andrew charges £65 a session for self-funding clients. He also works with clients referred via their employer/organisation – for further details, please visit First Psychology Assistance.