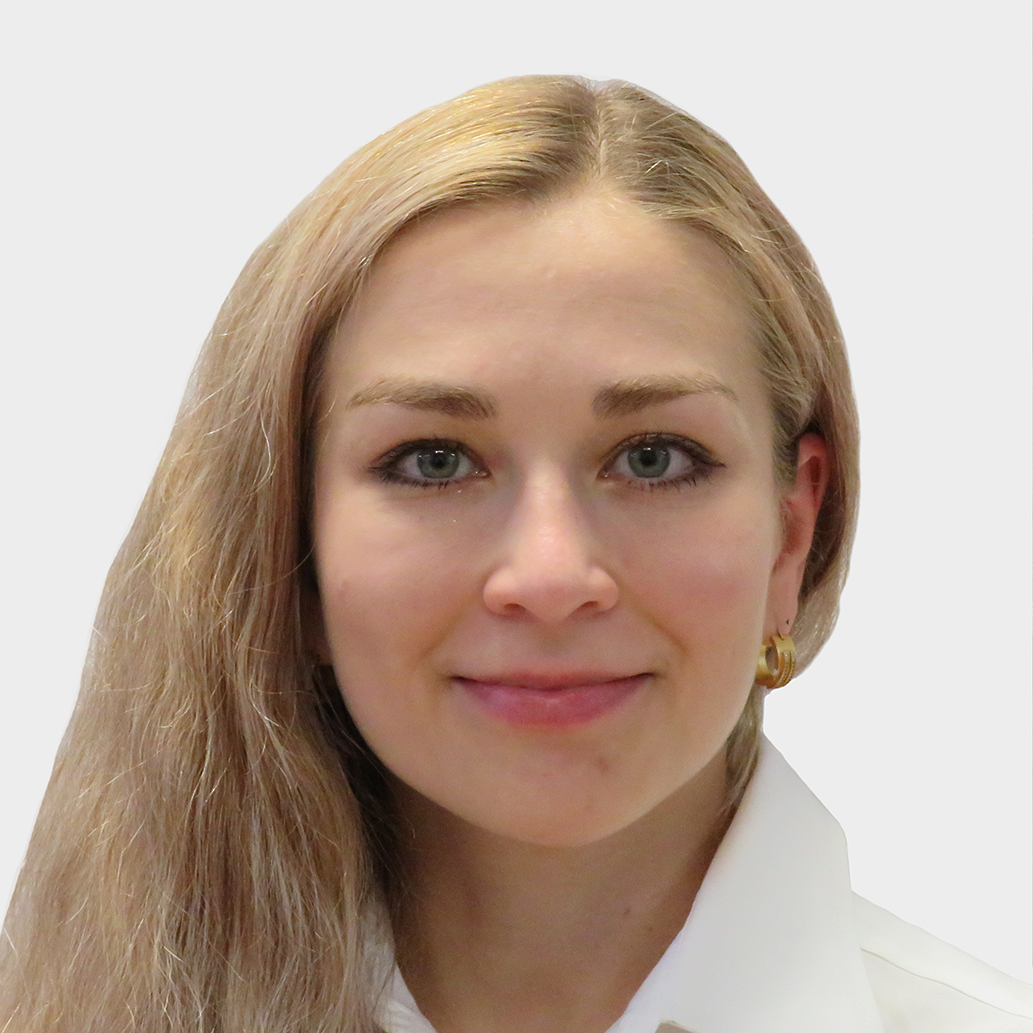 Olga Kaiander is a CBT counsellor who works with individual adults with a wide range of issues and problems including: anxiety; depression/low mood; stress; abuse/neglect; anger/aggression; autism spectrum disorder; bereavement/grief; chronic illness; life transitions; loneliness; obsessive compulsive disorder (OCD); phobias; post-traumatic stress disorder (PTSD); relaxation; self-harm; trauma; and many more issues.
Olga has particular experience working with grief, transition periods, low self-esteem, consequences of domestic abuse; life stress/exam stress; dysfunctional perfectionism; imposter syndrome; anger management; assertiveness; building resilience; interpersonal effectiveness; relationship concerns; and body image issues.
Olga's way of working
Olga aims to provide clients with a safe and non-judgmental space to talk, connect with their authentic needs, and achieve the goals. Her
counselling
/
psychotherapy
approach combines the core principles of
cognitive-behaviour therapy (CBT)
with a blend of techniques from DBT-Informed Therapy and Acceptance and Commitment Therapy (ACT). She tailors her approach to meet the individual needs and preferences of each client.
Olga's background and training
Olga has many years' experience in counselling, support and mentoring roles including working as a personal support assistant at a Scottish University; mentoring vulnerable young people during their challenging transitions; working as a mental health mentor for students with learning disabilities and mental health diagnoses; working as a volunteer counsellor with women who have survived domestic abuse; working as a support worker specialising in caring for young individuals with severe forms of autism; and working as a CBT therapist delivering evidence based CBT to a diverse clientele including NHS staff, college students, and private clients. Prior to working in these roles, Olga was a Montessori teacher in Russia for five years.
Olga has a SCOTACS Diploma in Counselling and Groupwork - a Cognitive Behavioural Approach from the Centre of Therapy and a Diploma in Dialectical Behaviour Therapy from the Centre of Excellence. She has also undertaken training in a number of areas including working with trauma and mindfulness-based stress reduction. In addition, she has a Masters and a Bachelors Degree in Applied Ethics from St Petersburg State University, Russia.
Olga is a member of the British Association for Behavioural and Cognitive Psychotherapies (BABCP) and the Scottish Social Services Council.
Olga's fee
Olga charges £70 a session for self-funding clients. She also works with clients referred via their employer/organisation – for further details, please visit
First Psychology Assistance.