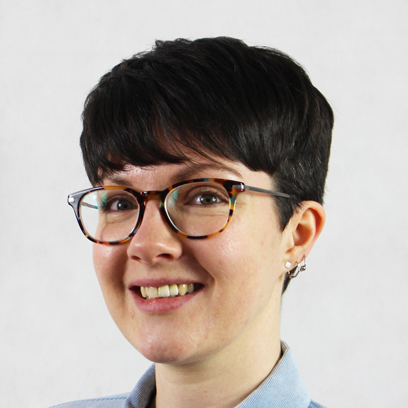 Dr Heather Meikle is an HCPC registered, senior counselling psychologist who works with adults with a range of issues and problems including: anxiety; depression; bereavement / grief; autism spectrum disorders; post-traumatic stress disorder (PTSD); relationship issues; stress; assertiveness; obsessive compulsive disorder (OCD); and many more issues.
Heather is particularly interested in working with individuals who are going through life transitions and in particular she has experience of working with carers and adults with long-term health issues such as chronic pain, cancer, multiple schlerosis, chronic fatigue, TBI, stroke, post-natal depression, and relationship issues.
Heather is experienced in using British Sign Language (up to level 3) and working with culturally deaf populations.
Heather's way of working
Heather takes a person-centred approach to her counselling and psychotherapy work. She works in a compassionate and collaborative way, making use of a variety of evidence-based therapies including person-centred therapy and cognitive-behaviour therapy (CBT) in order to find the best approach for each individual's needs and preferences. Heather aims to provide a warm, non-judgmental, and empathetic relationship which enables each client to explore and work on their distress.
Heather's background and experience
Heather has worked in a range of settings. She has worked as a counsellor within the third sector, within general adult mental health, and also in clinical health settings. She also has experience working as a disability and autism support worker both in the UK and overseas (USA and Sri Lanka). She specialised in working with individuals with aphasia or physical disabilities as a result of a stroke as well as those with a diagnosis of autism or Asperger's who are pursuing higher education.
Heather has a doctorate in Counselling Psychology from Glasgow Caledonian University; a post-graduate certificate in Counselling Skills from the University of Strathclyde; and a BSc (hons) in Psychology. In addition, she has British Sign Language level 3.
Heather is registered with the Health and Care Professions Council (HCPC).

Heather's fee
Heather charges £100 per session for self-funded clients. She also works with clients referred via their employer/organisation – for further details, please visit First Psychology Assistance.