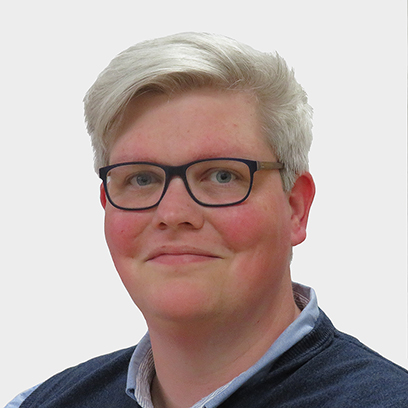 Dr Scott Gladstone is a counselling psychologist who works with individual adults with a wide range of issues and problems including: anxiety; bereavement / grief; depression; stress; chronic illness; exam stress; gender / sexual identity; life transitions; loneliness; low self-esteem; mindfulness; obsessive compulsive disorder (OCD); phobias; procrastination; relationship issues; relaxation; self-harm; trauma; and many more issues.
Scott is particularly interested in working with people experiencing issues related to student mental health; LGBTQIA+ concerns; perfectionism; and chronic and long-term health conditions.
Scott's way of working
Scott is an empathetic therapist who works in a compassionate and collaborative way with clients and tailors his approach to meet the needs and preferences of each individual. He uses elements from a range of therapies in his client work including:
Person-Centred
Therapy,
Cognitive-Behaviour Therapy CBT)
, Acceptance and commitment Therapy, and Compassion-Focused Therapy.
Scott's background and training
Scott has a wide range of experience working in a variety of psychotherapeutic settings including: in the NHS where he worked with people with long-term health conditions; for a number of third sector charities; and within a university counselling service. Before training to be a counselling psychologist, Scott worked in a range of supportive roles.
Scott has a Doctorate in Counselling Psychology and a BSc in Psychology, both from Glasgow Caledonian University.
Scott is registered with the Health and Care Professions Council (HCPC) and he is a member of the British Psychological Society.

Scott's fee
Scott charges £90 a session for self-funding clients. He also works with clients referred via their employer/organisation – for further details, please visit First Psychology Assistance.