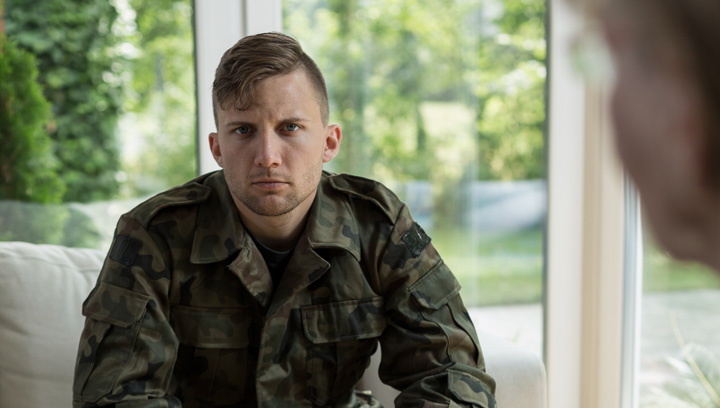 Trauma / PTSD therapy in Glasgow city centre
People who have experienced trauma often experience unpleasant after effects and may re-live the traumatic experience – sometimes months or even years later. This can lead to a whole range of other related symptoms. At First Psychology Glasgow, we offer a range of therapies for clients who have experienced trauma and post-traumatic stress disorder (PTSD) including:
What is the best therapy for trauma and PTSD?
Research evidence suggests that post-traumatic stress disorder (PTSD) and other forms of trauma (such as road accident or assault) respond well to specific kinds of psychological therapy, such as cognitive-behaviour therapy (CBT) and eye movement desensitisation and reprocessing (EMDR). However, we are also able to offer more general counselling or psychotherapy, which can also be helpful for some clients dealing with trauma related issues.
Which trauma therapy is right for me?
We are very experienced in using psychological approaches to aid client recovery from traumatic events and memories. During an initial session, our experienced therapists would aim to discuss and agree a treatment plan that may use one or a combination of approaches depending on your individual circumstances and preferences.
Find out more about trauma therapy/book an appointment
We would be delighted to answer any questions you may have about our trauma / PTSD services or you may simply wish to go ahead and book an appointment with one of our trauma therapists. Please contact us.
Practitioners offering Trauma therapy in Glasgow: