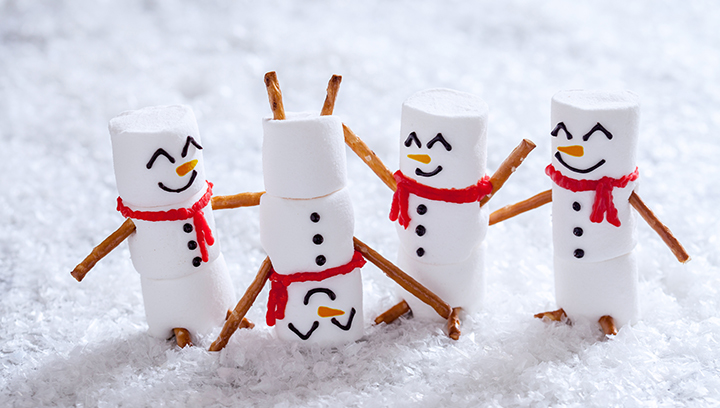 Christmas this year is likely to be a strange and different event for all of us. With lots of indoor and outdoor events not going ahead and restrictions on travelling and meeting up with friends and family, you might expect this Christmas to be rather miserable.
This webinar will help you explore creative ways of making the most out of this Christmas season so you can still experience the excitement, entertainment and connectedness that you have come to know and love, without leaving your house (much)!
Date:
Wednesday 4 December 2020, 12-12.30pm (GMT)
Cost:
FREE
Book your place today!