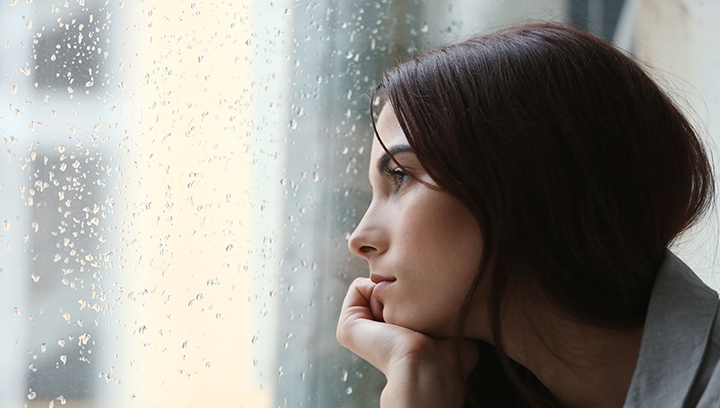 It's not unusual for our mental health to be affected by changing seasons and weather, or to have times of year when you feel more or less comfortable. But if your feelings are interfering with your day-to-day life, and keep coming back at the same time of year, it could be a sign that you have seasonal affective disorder(SAD).

This webinar will explain more about SAD, what causes it, and tips to help you manage your mental health this winter, particularly focusing on coping with SAD during lockdown.

Date: Friday 27 November 2020, 12-12.30pm (GMT)
Cost: FREE

Book your place today!