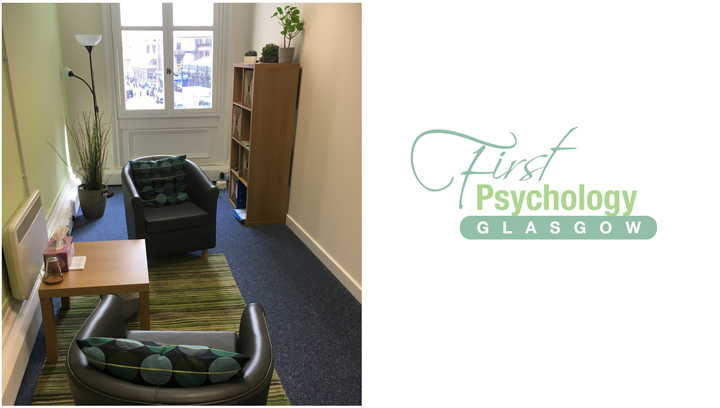 We are delighted to announce the opening of our new consulting rooms in Hope Street, Glasgow this month.
"We have seen a growth in demand for our services in the city and we are delighted to have found the premises in Hope Street. Our practitioners look forward to meeting with clients there.", said Professor Ewan Gillon, Clinical Director of First Psychology.
The new location is handy for people travelling to Glasgow from surrounding areas due to its location directly opposite Glasgow's Central Station. And it's also convenient for people living and working in the centre of the city.
The location complements our other premises in Sandyford Place in the west end of Glasgow which has been open several years.