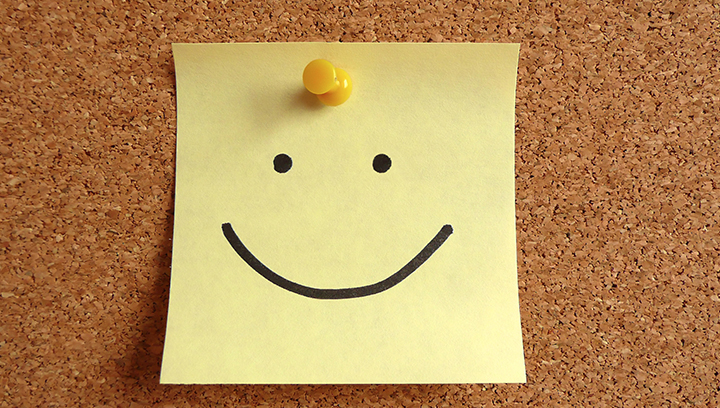 Happiness is something that we all strive to get more of, but have you ever wondered what happiness is and what makes us feel happy?
This workshop will explore the topic of happiness and look at how we define happiness, what happens in our bodies to make us feel happy and many other important aspects of happiness. You will learn about how our human drives relate to our happiness and you will find out more about the role of positive psychology. The workshop will consist of theory and interactive exercises.
This workshop will take place in Aberdeen, Edinburgh and Glasgow
Join us to find out more about this fascinating topic. Find out more and book your place now!
Book a place on our Edinburgh workshop
> NOW FULL
Book a place on our Glasgow workshop
>
Book a place on our Aberdeen workshop
>