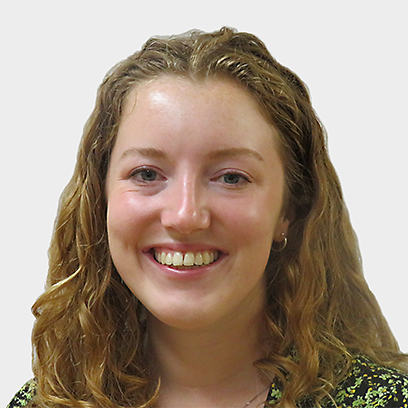 About Vivienne:
Works as Psychology Services Team Member at First Psychology Centre, Glasgow.
Languages spoken:

Vivienne Langhorne is a member of our busy Psychology Services Team. She arranges client bookings, responds to queries on the phone and by email, and supports the effective running of our busy psychology centres.

She has a wealth of experience working in various customer facing roles, with a strong background in working with children and young people. Vivienne has an interest in clinical psychology and would like to pursue her clinical training in the future, with an aspiration to work with children and young people.

Vivienne has a BSc(Hons) in Psychology from Queen's University in Canada, and has also completed a MSc in Mental Health of Children and Young People at Edinburgh University.

In her spare time Vivienne likes to bake for her friends and family. She also enjoys yoga.