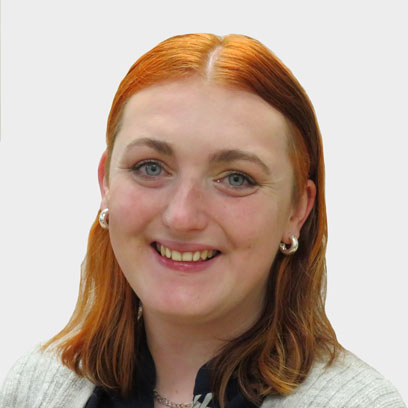 Lisa Christie is a psychotherapist / dramatherapist who works with individual adults, children (age 5+), adolescents, and families with a wide range of issues and problems. These include: depression; anxiety; stress; abuse; anger; assertiveness; autism spectrum disorders; bereavement and grief; chronic illness; eating and body image issues; gender and sexual identity; life transitions; obsessive compulsive disorder; relaxation; self-harm; trauma; and many more issues.

Lisa is particularly experienced in working with young people with autism spectrum disorders, learning disabilities, and adverse childhood experiences, and with people from the LGBTQIA+ community.

Lisa's way of working
Lisa is an inspired and dedicated therapist who uses Dramatherapy and Play Therapy in her counselling / psychotherapy work in order to support her clients in a creative way. She uses a range of techniques in her work including working with clients to create characters, stories, artwork, games, act things out, and use movement or their voices to be expressive. She works in a person-centred way and aims to create a therapeutic space in which each client can feel safe to explore and express themselves, find solutions, and reflect. Lisa values diversity and she strives to be inclusive in her practice.

Lisa's background and training
Lisa has experience supporting adults, children, and adolescents. She has worked in a number of settings including in both primary and high school settings; for a mental health charity; in the NHS, and as a dramatherapist in private practice. Lisa has supported children, adolescents, and adults with disabilities, autism, and mental health issues. In addition, she has worked as a drama facilitator and director with a focus on accessible theatre for all.

Lisa has an MA in Dramatherapy from Anglia Ruskin University and an MA in Psychology/Theatre Studies (joint hons) from the University of Glasgow.

Lisa is a full member of the Health and Care Professions Council (HCPC) and the British Association of Drama Therapy.




Lisa's fee
Lisa charges £70 per session for self-funding clients. She also works with clients referred via their employer/organisation – for further details, please visit First Psychology Assistance.