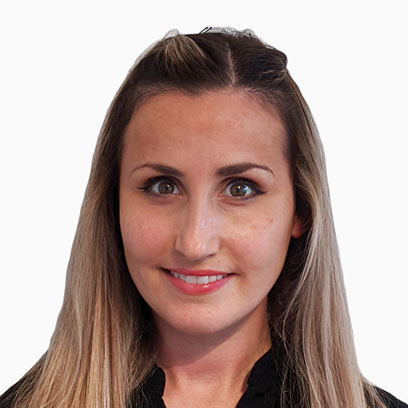 Julie McManus
About Julie:
Works as Applied Psychology Practitioner at First Psychology Centre, Glasgow.
Languages spoken:

Julie McManus is an applied psychology practitioner who works with individual adults with a wide range of issues and problems including: depression / low mood; abuse (in adulthood and childhood); anxiety; stress; anger/aggression; assertiveness; eating and body image issues; bereavement/grief; life transitions; obsessive compulsive disorder (OCD); post-traumatic stress disorder (PTSD); relaxation; and many more issues.
Julie has a particular interest in working with older adults (age 65+).
Julie's way of working
Julie is an empathic practitioner who believes in putting the therapeutic relationship at the centre of the therapy process. She works in collaboration with each individual to agree an approach for moving forward and tailors her approach to meet their unique needs and preferences integrating elements from a number of different therapies. These include:
Counselling
/
Psychotherapy
,
Cognitive-Behaviour Therapy (CBT)
,
Person-Centred Therapy
, Acceptance and Commitment Therapy, and
Mindfulness-Based Cognitive Therapy
.
Julie's background and training
Julie has several years' experience working in client support or therapeutic roles within a number of settings including the NHS, a care home for older people, a neuropsychological team, and for charities working with people experiencing mental health difficulties.
Julie has a BSc (hons) Degree in Psychology and she is in the final stage of a DPsych in Counselling Psychology from Glasgow Caledonian University.
Julie's fee
Julie charges £70 a session for self-funding clients. She also works with clients referred via their employer/organisation – for further details, please visit First Psychology Assistance.

PLEASE NOTE all of our practitioner fees will increase on 3 October 2022