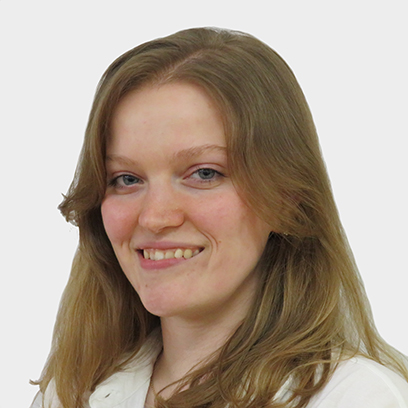 About Jessica:
Works as Psychology Services Team Member at First Psychology Centre, Glasgow.
Languages spoken:

Jessica Christie is a member of our busy Psychology Services Team. She arranges client bookings, responds to queries on the phone and by email, and supports the effective running of our busy psychology centres.

Jessica has a wealth of experience working in customer facing roles as well as in supporting students, in a secondary education setting, who were struggling socially or academically.

Jessica has a BSc (hons) in Psychology and her dissertation explored mindfulness meditation and the trait level effects of selective attention.

Jessica plans to return to university in the future or to continue working in the psychological sector. She has a particular interest in art therapy and mindfulness-based therapy.