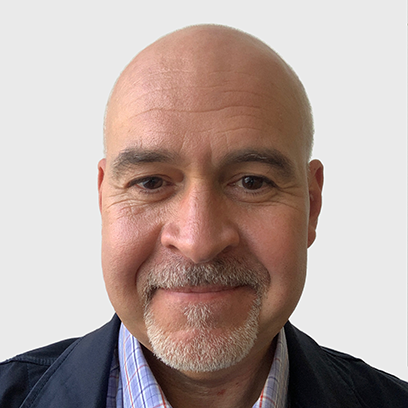 Professor Ewan Gillon is a Consultant Counselling and Health Psychologist, a Counsellor/Psychotherapist and Psychological Coach. He is also clinical director of First Psychology Scotland.
Ewan's qualifications
Ewan is a registered counselling and health psychologist with the Health and Care Professions Council (HCPC). He holds chartered psychologist status with the British Psychological Society (BPS) is a Member of the International Society for Coaching Psychology and a Principal Member of the Association for Business Psychology.

He has an MSc and PhD in Psychology, a PG Diploma in Counselling and Psychotherapy, a doctoral-level Diploma in Counselling Psychology, an Advanced Certificate in Cognitive Behavioural Therapy (CBT), a Certificate in Psychological Coaching, a practitioner training in Eye Movement Desensitisation and Reprocessing (EMDR) and a Certificate in Interpersonal Psychotherapy (IPT). He is a registered occupational test user with the British Psychological Society and also is approved by the BPS as Professional Practice Supervisor.
Ewan's memberships and affiliations
Emeritus Professor of Psychology at Glasgow Caledonian University
Associate Fellow of the British Psychological Society
General Member of the Mental Health Tribunal (Scotland)
Principle Member of the Association for Business Psychology
Former Panel Member and Visitor for the Health and Care Professions Council


Ewan's publications
Ewan is a published author in the field of psychology and counselling. He has written for a variety of publications including Therapy Today, Healthcare Psychotherapy and Counselling Journal, Person-centred and Experiential Psychotherapies and Counselling and Psychotherapy Research. His book on Person-Centred Counselling Psychology was published by Sage in 2007. He presently writes a monthly column for the Press and Journal on psychology and wellbeing, and regularly contributes to media and press outlets.