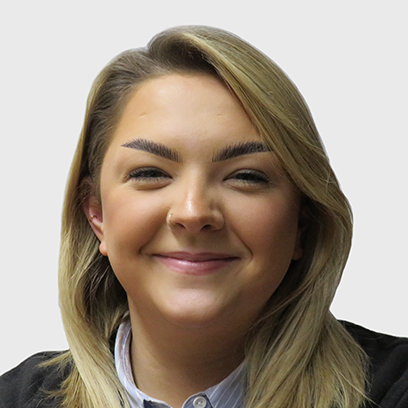 About Erin:
Works as Psychology Services Team Member at First Psychology Centre, Glasgow.
Languages spoken:

Erin Faulds is a member of our busy Psychology Services Team. She arranges client bookings, responds to queries on the phone and by email, and supports the effective running of our busy psychology centres.

She has several years of experience working in events. In addition, she has volunteering experience with a dementia organisation and with a student helpline run by students.

Erin has a BSc (hons) in Psychology from Stirling University and her dissertation was on Individual Differences in body structure representation. Erin is particularly interested in clinical and forensic psychology and she hopes to one day become a qualified practitioner.

In her spare time, Erin loves camping and spending time with family and friends.