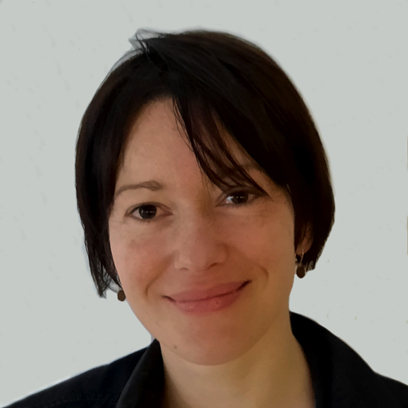 Elizabeth Grant is an experienced counsellor/therapist who works with individual adults with a wide range of issues and problems including: depression/low mood; anxiety; stress; relationship issues (with an individual client only); eating and body image issues; life transitions; abuse; alcohol and substance related issues; autism spectrum disorders; chronic illness; self-harm; post-traumatic stress disorder (PTSD); obsessive compulsive disorder (OCD); and many more issues.

Elizabeth is particularly experienced in working with adults with a history/diagnosis of mental health issues and individual family members of people with such issues; clients with post-natal depression and issues relating to childbirth; and clients who have experienced childhood emotional abuse and neglect.

Elizabeth's way of working
Elizabeth aims is to provide a warm, supportive and empathetic space for clients to explore what is important to them. Her training is in Gestalt Therapy, which is a type of counselling/psychotherapy which offers a rich exploration of the client's experience in the here and now, and through the relationship with the therapist. Elizabeth is passionate about mental wellbeing and helping others to reach their potential. She works collaboratively with each individual to help them feel heard and accepted with whatever they wish to bring to the therapy sessions.

Elizabeth's background and training
Elizabeth has worked in a number of different settings in the field of mental health for over 12 years. She worked in the voluntary sector and in a mental health rehabilitation setting before training as a mental health nurse. Since then she has worked in a variety of ward and community settings. Elizabeth started training in Gestalt Therapy in 2015.

Elizabeth holds a Diploma in Gestalt Psychotherapy from the Edinburgh Gestalt Institute and a BSc degree in Mental Health Nursing in Mental Health from the University of Stirling as well as an MA (hons) in Geography from the University of Edinburgh.

Elizabeth's fee
Elizabeth charges £70 a session (concessions available) for self-funding clients. She also works with clients referred via their employer/organisation – for further details, please visit First Psychology Assistance.