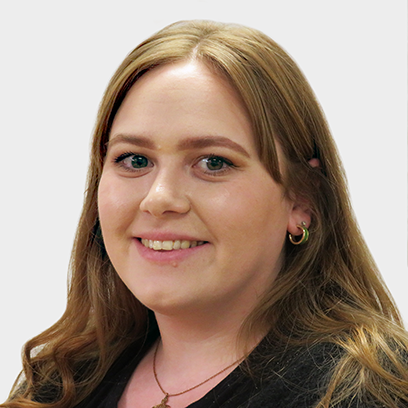 About Dannika:
Works as Psychology Services Team Member at First Psychology Centre, Glasgow.
Languages spoken:

Dannika Beveridge is a member of our busy Psychology Services team. She arranges client bookings, responds to queries on the phone and by email, and supports the effective running of our busy psychology centres.

Dannika has several years' experience working in events and team building and she also does some voluntary work. She has a BSc (hons) from Heriot-Watt University and has carried out research exploring the possible influencing factors of cyberchondria.

Dannika has an interest in both developmental and educational psychology. She aims to undertake further studies in the future to enable her to apply her knowledge in a clinical or educational setting.