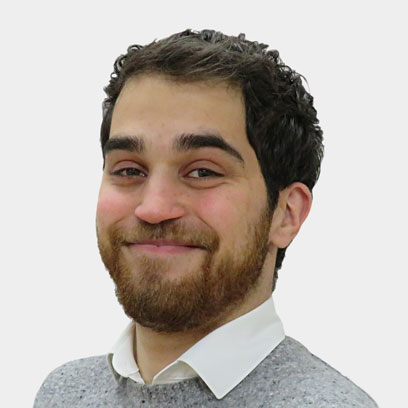 About Daniel:
Works as Psychology Services Team Member at First Psychology Centre, Glasgow.
Languages spoken:

Daniel Dharsi is a member of our busy Psychology Services Team. He arranges client bookings, responds to queries on the phone and by email, and supports the effective running of our busy psychology centres.

Daniel previously worked as a support worker supporting adults with mental health issues in the community and he has a BSc (hons) in Psychology from Queen Margaret University.

In the future, Daniel intends to continue his studies in the field of psychology - either in the research or clinical field.

In his spare time, Daniel enjoys listening to music and playing the piano - from classical to heavy metal and anything in between.