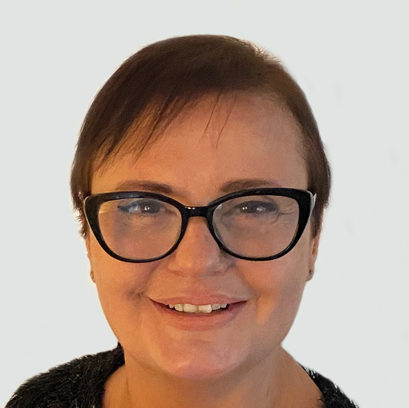 Anne Davie
About Anne:
Works as CBT Therapist at First Psychology Centre, Glasgow.
Languages spoken:

Anne Davie is an experienced CBT therapist who works with adults with a wide range of issues and problems including: low mood/depression; anxiety (including general anxiety disorder); stress; anger; assertiveness; life transitions; obsessive compulsive disorder (OCD), chronic illness; post-traumatic stress disorder (PTSD); relaxation; alcohol dependency; and many more issues.
She is particularly experienced in working with: life transitions; grief/loss; and with young adults with a diagnosis of dementia and their families/carers to improve their ability to cope. She also has significant experience working with students with issues such as self-esteem, perfectionism, assertiveness, transitions, procrastination, anxiety, depression and other problematic issues.
Anne also offers
supervision
for fellow practitioners on a one-to-one basis.
Anne's way of working
Anne offers a number of different therapy options including:
counselling
/
psychotherapy
and
cognitive-behaviour therapy (CBT)
. She works in a compassionate and approachable way and will tailor her approach to meet the needs and preferences of each individual.
Anne's background and training
Anne has worked in a number of different settings including in the charity sector, the NHS, and education settings. She has extensive training in the two main fields of psychotherapy and significant counselling experience. Anne was a senior social care worker for 17 years prior to qualifying as a therapist.
Anne holds a MSc in Trauma and Cancer Diagnosis Counselling Studies, a Diploma in Cognitive Behaviour, a Post-Graduate Diploma for Counselling & Psychotherapy in Person Centred Counselling, and numerous other certifications. Anne is a COSCA qualified counselling supervisor.
Anne is an accredited member of the British Association for Counselling and Psychotherapy (BACP).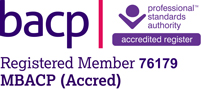 Anne's fee
Anne charges £80 a session for self-funding clients. She also works with clients referred via their employer/organisation – for further details, please visit First Psychology Assistance.