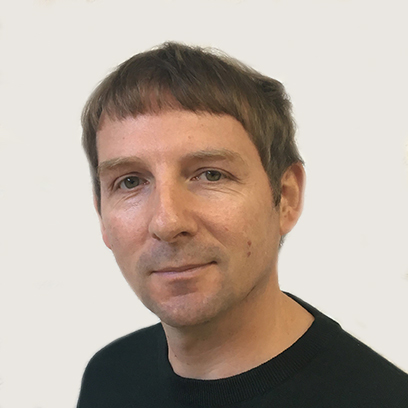 Andrew McCann is an experienced CBT therapist who works with adults with a wide range of issues and problems including: anxiety, depression, body image, negative thinking, post-traumatic stress disorder (PTSD), sustance misuse, shame, guilt, control, perfectionism, self-harm, and childhood neglect.
He is particularly experienced in working with clients who have alcohol or chemical dependence and other addictions such as gambling or gaming.
How Andrew works
Andrew uses a collaborative style of working in order to build up a strong therapeutic relationship with each client. He uses cognitive-behaviour therapy (CBT) along with a person-centred approach in his work and he draws on a range of therapeutic models in order to tailor his approach to meet the needs and preferences of each individual.

Andrew is an experienced addiction counsellor having worked in one of Europe's leading clinics. He is able to offer counselling and motivational interventions and to facilitate group therapy.

Andrew's background and training
Andrew has a background working as a mental health practitioner dealing with clients with anxiety, depression, addiction issues as well as alcohol related brain damage.

He has a COSCA skills certificate and a CBT diploma, which led him to becoming an addictions therapist at Castle Craig Hospital.

Andrew also has a degree in music and he worked as a guitar teacher before deciding to focus on counselling in 2009.

Andrew is a member of the British Association for Behavioural and Cognitive Psychotherapies (BABCP).

Andrew's fee
Andrew charges £85 per session for self-funded clients. He also works with clients referred via their employer/organisation – for further details, please visit
First Psychology Assistance.