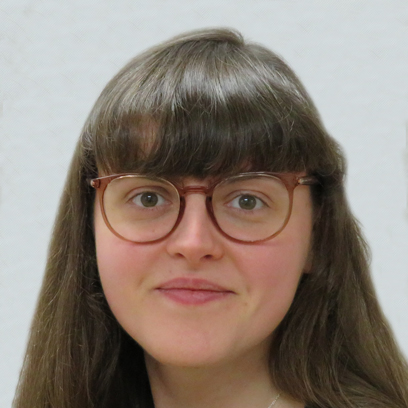 Kali Kreller
About Kali :
Works as Psychology Services Team Coordinator at First Psychology Centre, Glasgow.
Kali Kreller coordinates our busy Psychology Services Team and she also arranges client bookings, responds to queries on the phone and by email and supports the effective running of our busy psychology centres.

Kali has worked with adults and young people in a number of settings where her role was to provide support to those experiencing a range of difficulties.

She has a BA (hons) degree in Psychology from Wilfrid Laurier University and she is currently working towards an MSc by research in Counselling Studies from the University of Edinburgh. She has undertaken the Scotland Mental health First Aid Course which is recognised and delivered by the NHS and she is now a qualified mental health first aid responder.

Kali plans to pursue further education in the area of counselling with a view to becoming a psychologist in the future.

In her spare time, Kali likes to read, flex her creative writing muscles, explore new places and cuisines, dabble in amateur photography, discover new music, and tend to her plants.